Farm Island Lake Residence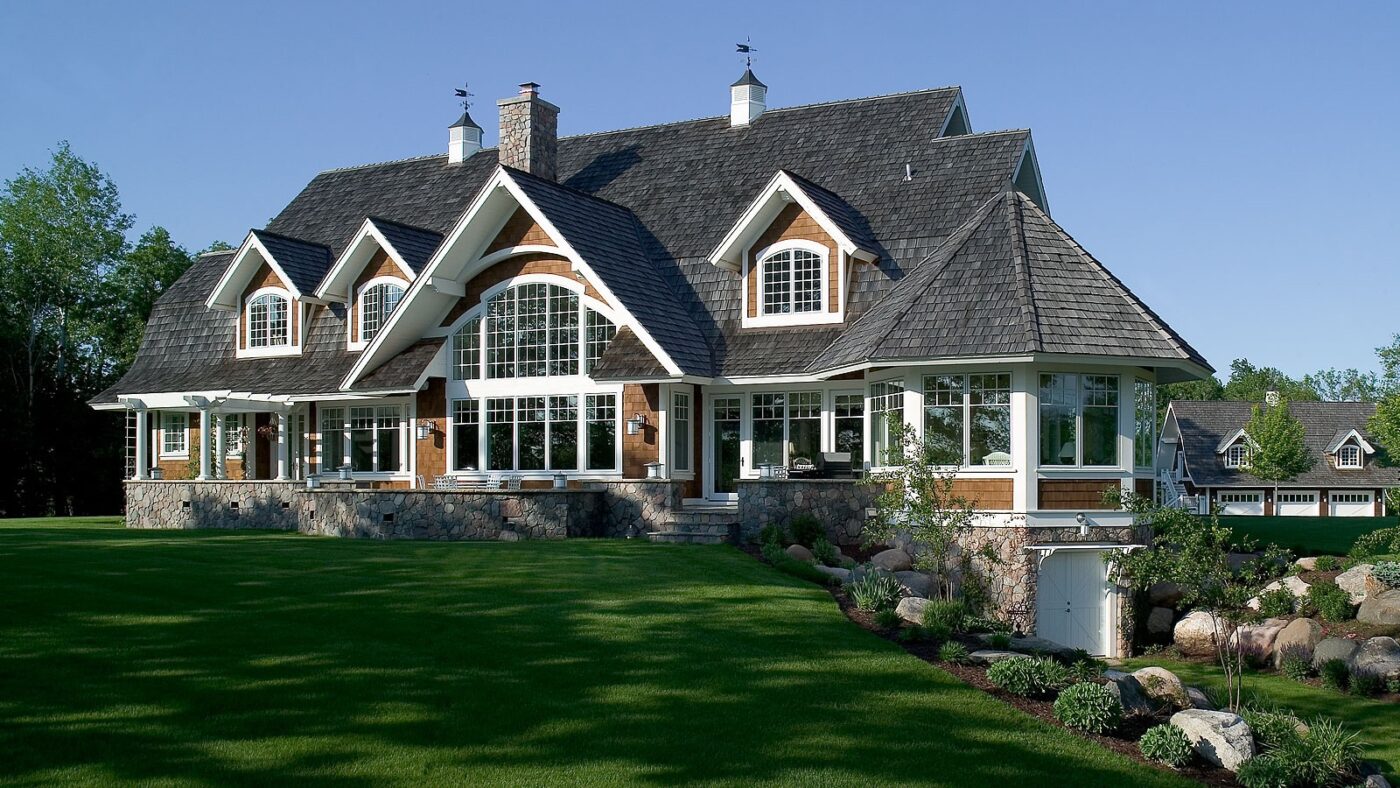 Coastal and casual, the Hampton design style – originally inspired by a group of villages called The Hamptons on Long Island, New York – has come to represent elegant and relaxed waterfront living.
Classic architectural Hampton design features include the use of painted paneling, high coffered or pitched ceilings with exposed beams, timber floors, neutral and ocean inspired colors, natural materials, and lots of natural light. This charming example features 100% authentic selections and materials. There is not a single selection in this home that is a representation of another product. Timeless, authentic, bold, and beautiful. This is truly a masterpiece of the style.